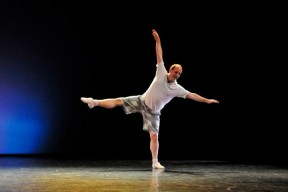 Davis Hobdy Dance is a new performance outlet serving as an extension of County Dance Conservatory and PIECES.
Its mission is to encourage and facilitate artistry, creativity, and collaboration in dance, education, and the arts.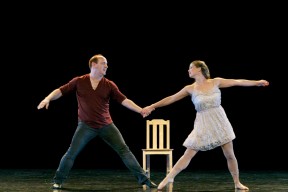 Davis Hobdy Dance has appeared internationally in Prague (Czech Republic), San Marino (the Republic of San Marino), Kiev (Ukraine) as well as Athens and Piraeus (Greece).